Phronis celebrates NAIDOC week this week. With a few simple activities planned, we are humbled to know we stand in footsteps that are Millenia old, and we seek to draw on the stories, history and knowledge of those who have inspired the lands that we operate from.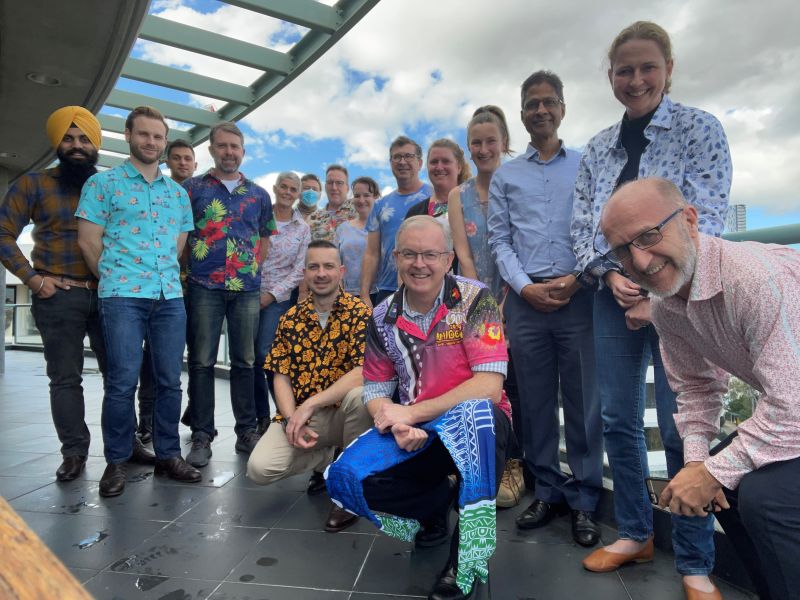 This NAIDOC week, Phronis supports Queensland Aboriginal and Torres Strait Islander Foundation (QATSIF) and their Floral Shirt Friday Fundraiser. The team made an outstanding effort and the office hasn't physically been so colourful for a while. It is always colourful socially and in spirit!!.
As Phronis is a business that values thinking differently and enjoys the challenge of resolving complex infrastructure challenges, we are excited to be connected with QATSIF, who recognise that successful completion of schooling builds a foundation for employment and a better quality of life for our Aboriginal and Torres Strait Islander young people. QATSIF offers QCE Scholarships through all Queensland secondary schools to help to support Year 11 and 12 Aboriginal and Torres Strait Islander students with their senior studies.