Home
PHRONIS IS AN INFRASTRUCTURE ADVISORY, PROJECT MANAGEMENT AND MULTI-DISCIPLINARY ENGINEERING DESIGN BUSINESS.  
At the core of our business is the desire to help companies find better ways to accomplish their business and engineering objectives and achieve stakeholder imperatives.  Created from research into what makes people, projects and companies perform, Phronis is a specialist firm with significant expertise in the provision of project management, advisory services, and engineering solutions. Always and specifically in the current economic climate, these solutions must be efficient and cost-effective.
We understand infrastructure and that any investment in it, both large and small, in all markets can and should enable something greater for our clients, communities, and people who engage and live with it.
Good solutions require different thinking, and we see thinking differently as our edge.   Working beside our clients, we approach projects from a place of discovery, driven to deliver impressive, practical, valued, and relevant solutions to each situation.  We think differently and value good judgement and ideas.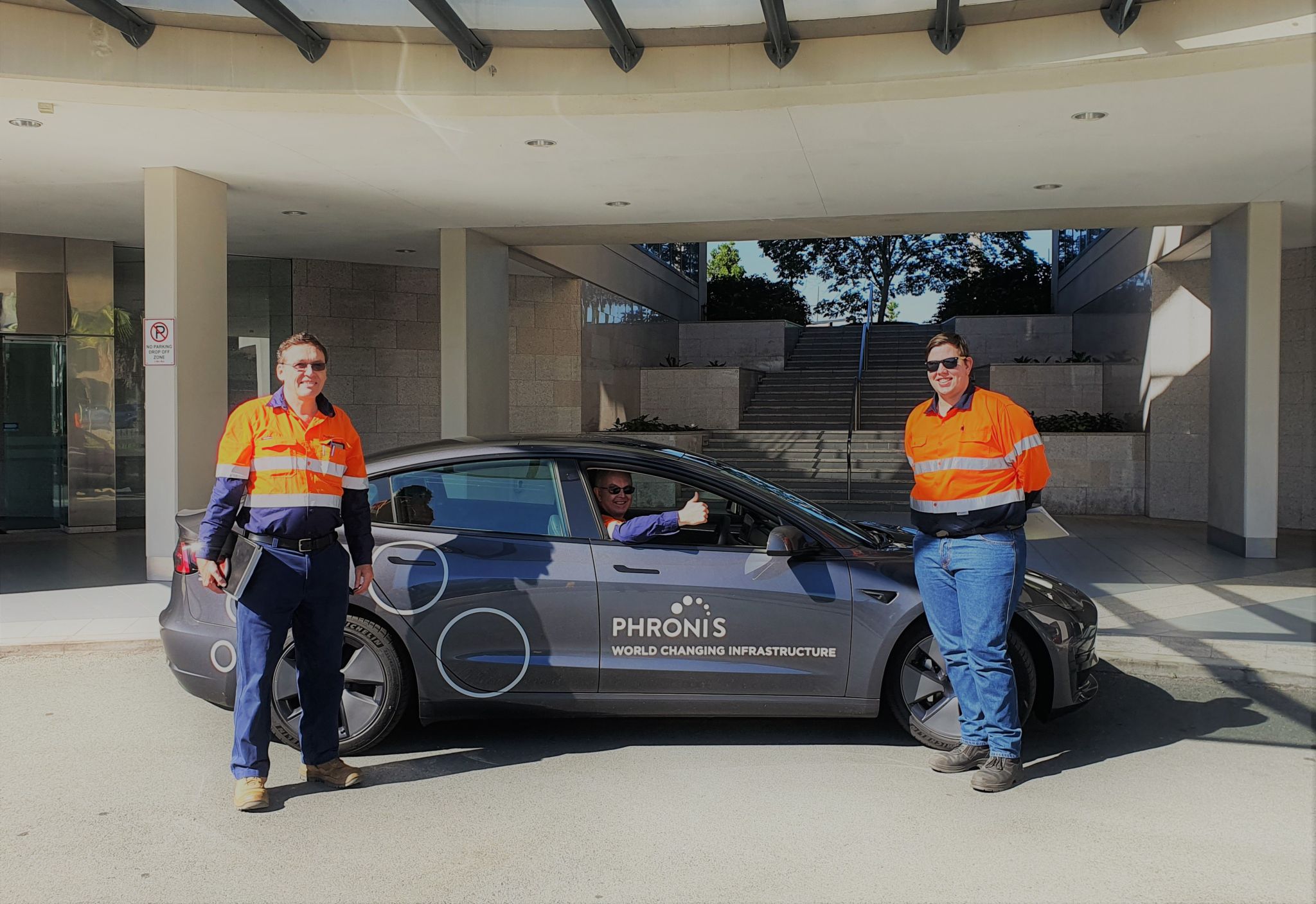 Tesla – Head of Transport
The Tesla, now called Thunderbird 1, is another enabler of our environmental strategy at a corporate level, but also an opportunity for our team to experience the joy of a powerfully simple interface with what is undoubtedly a complex product – something we strive to achieve for our clients and stakeholders in the delivery of our infrastructure solutions too.
The challenge now is to keep focused on fully renewable EV charging solutions that challenge and change current thinking. With the support of the Federal Government's Entrepreneurs Program, Phronis is working on a pilot of one such infrastructure model that hopes to realise new potential in this space. More to come.
A concept for 100% Off-Grid EV's now and into the future:
Phronis engineered solution for design and
construction proposal
Based on existing technologies and researching emerging
solar, battery and EV technological advancements
Seeking support and input from other ethical
sustainability focused companies, including government
grant assistance and Solar / EV manufacturers and
suppliers

Federal Government's Entrepreneurs Program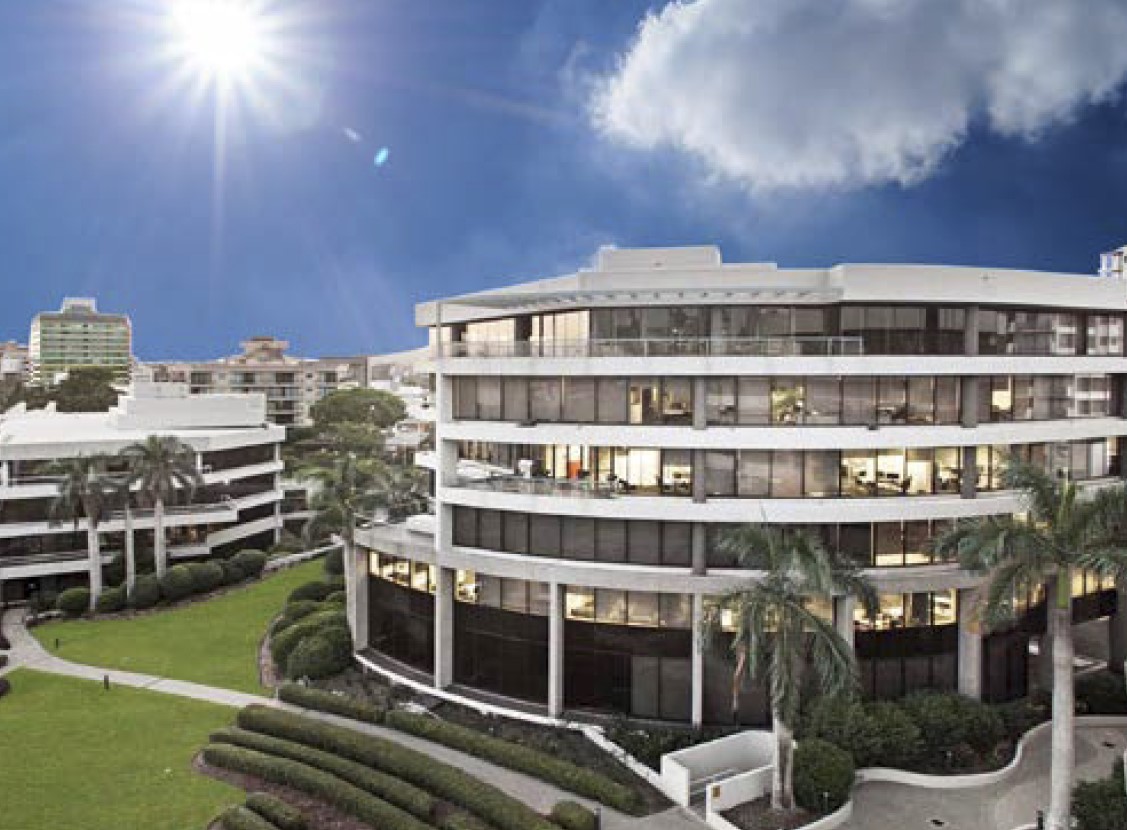 While achieving ISO certification is largely seen as a "ticket to play" for many clients, the decision to pursue accreditation for us was also personal. Beyond designing a system that supports the delivery of quality, repeatable and consistent outcomes, we've spent the last few years also defining and challenging how our systems, processes and culture can really enliven our promise to inspire the delivery of world changing infrastructure.
Achievement of certification across quality, health, safety, and environment within this context is a great reward.
Sweeter still is the feedback we receive from the clients we partner with about:

the quality of our outcomes: (e.g. "your deliverables are sensational!")

the strength of our team: (e.g. "our team are incredibly happy with your team's contributions)

our regard for timely delivery: (e.g. "thanks for pushing hard this week to get this done on time").
Phronis is a pre-approved pre-qualified supplier under the LocalBuy procurement system:
LB279 – Project Management Services

 

– Civil Infrastructure, Environmental & Waste Management, Strategic Planning & Program Management, and Water & Sewerage.
BUS262 – Engineering & Environmental Consultancy Services

 

– Engineering Consultancy Services: Civil, Electrical, Mechanical, Structural, Traffic & Transport, and 

Water & Sewerage; & 

Environmental

 Consultancy Services: Waste Disposal & Recycling.

BUS272 – Business Management Services

 

– Change Management, Economics, Marketing & Public Relations, and Strategic Organisational Planning Services.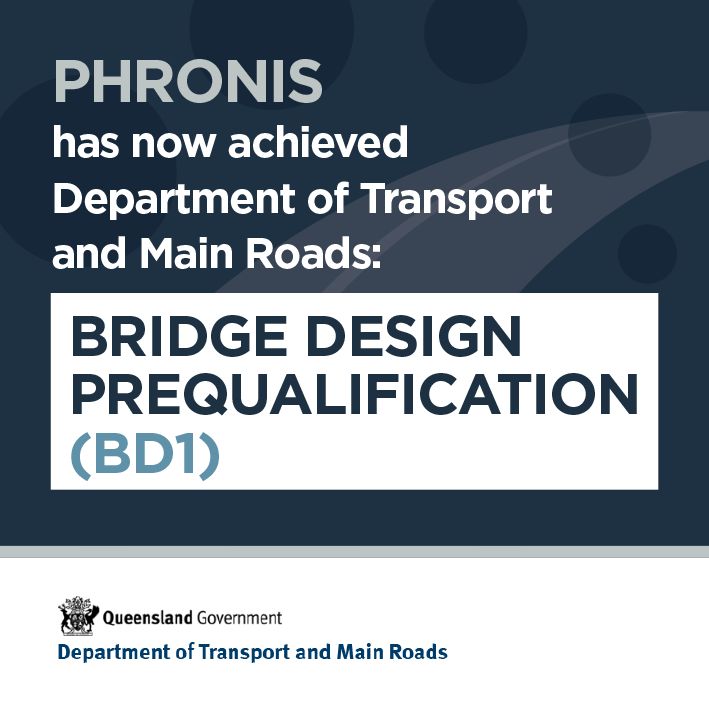 A first step in our broader vision, Phronis is pleased and excited to be awarded this qualification and to be better able to more directly support Queensland's impressive transport infrastructure program for the future.
We are an aggregator of capability to solve any problem.
A "cloud first" technology platform, enabling global teams to work seamlessly, from a single point of data truth.
A truly diverse team, with over 25 languages spoken.
Phronis is an independent organisation so we can truly recommend what is best for the project and the client.
We understand the broader context. Our solutions are focused on getting the balance right across those vital areas that will deliver the best possible result: safety, budget, strategy, people, technical, tools & systems.
Phronis delivers using creativity and innovation that is founded on a background of solid engineering and business experience.
We combine our business experience with engineering.
We push technical boundaries (i.e. world record conveyors)
Client feedback:
"Smooth professionalism."
"This is exactly what we wanted."
Phronis recently provided detailed design services for an upgrade to a biogas flare at a sewerage treatment plant. The flare was designed and...
read more