Phronis is an independent organisation so we can truly recommend what is best for the project and the client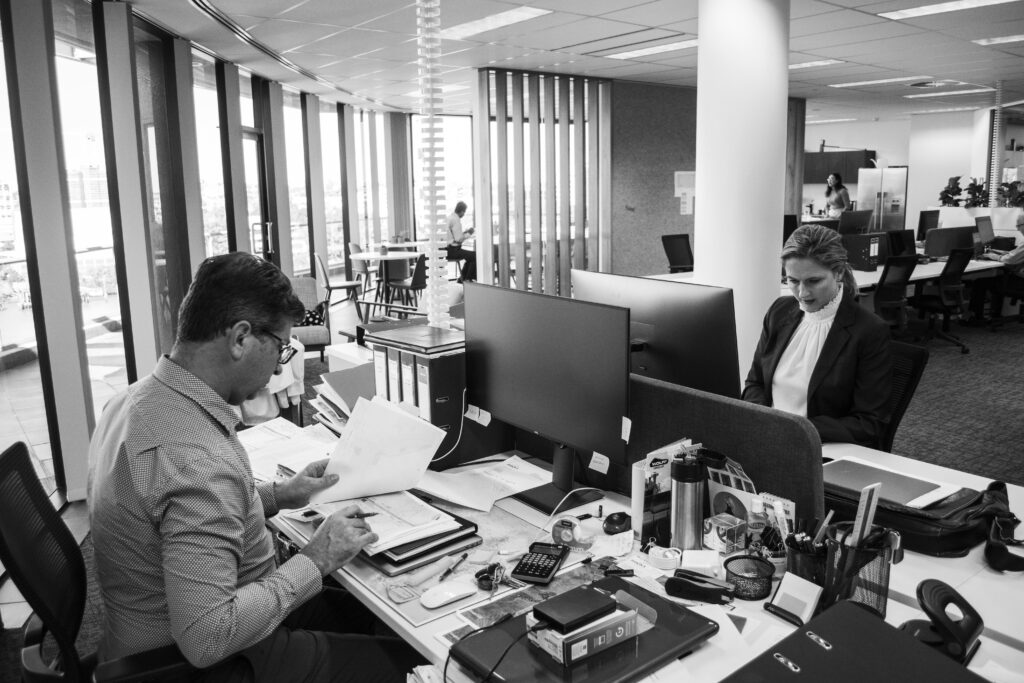 Head-quartered in Brisbane, Australia, Phronis was formed in 2012, with a view that, through practical thinking and innovation, we can simplify how infrastructure is planned, designed and delivered.   This vision attracted our foundation clients and drove the broad capability offering that we see today.  Each person within the team adds to our capability story and has enabled Phronis to broaden the markets we can powerfully operate in.
Through successful delivery of highly complex infrastructure projects, we have proved that our capability is relevant in the global engineering market place.    Our people, systems and capability have fueled Phronis to successfully deliver client outcomes and infrastructure across all regions of Australia, New Zealand, Papua New Guinea and Africa.  Our teams and partners span Australia, Spain, India, United Kingdom and Brazil.
At the core of our business is the desire to help companies find better ways to accomplish their business and engineering objectives and achieve stakeholder imperatives.  Created from research into what makes people, projects and companies perform, Phronis is a specialist firm with significant expertise in the provision of project management, advisory services, and engineering solutions. Always and specifically in the current economic climate, these solutions must be efficient and cost-effective.
We understand infrastructure and that any investment in it, both large and small, in all markets can and should enable something greater for our clients, communities, and people who engage and live with it.
Good solutions require different thinking, and we see thinking differently as our edge.   Working beside our clients, we approach projects from a place of discovery, driven to deliver impressive, practical, valued, and relevant solutions to each situation.  We think differently and value good judgement and ideas.
We exist to create better futures through inspired delivery of world-changing infrastructure
To think differently and deliver powerfully every day.
We innovate and simplify, creating distinctive outcomes and valuable solutions that delight. We set the benchmark for what now can be possible – for our clients, our people and for our industry.
While our vision and mission define our purpose, our people, culture and our values create the only truly unique form of competitive advantage – something that can't be replicated. They are what set us apart from others.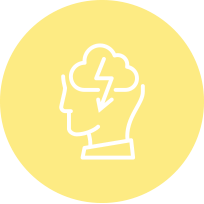 No two solutions on projects are the same because our clients and their drivers are different. We approach each project from a place of discovery and unique thought.
We ask questions and debate challenges in a constructive way, and we are open to and respect the opinions of others. we test and verify our assumptions and we are curious to unearth possibilities before we then fully commit to a course of action.
We are remarkable when we balance our head (wisdom and intellect), heart (passion) and commitments (accountabilities). We always keep the client close, making decisions that keep us a few steps ahead, never compromising on their vision they have trusted us to make possible.
We work in ways that enable others to deliver also, knowing that the broader team depend and trust on our outputs. Our word is good so if it is promised, it is delivered in a way that we are proud to have our name on it. Delivering powerfully means we communicate clearly and we communicate often. It isn't always easy, but we anticipate change to avoid surprises and in doing so, build trusted partnerships.
Work defines a significant part of our lives. So, there is no room in the Phronis story for heroes, passengers, fine print, politics, egos, or self-interest. We are at our best when we are easy to work with, genuinely open to challenge and change. We each create a legacy of great memories, defining experiences, and rewarding relationships where people can challenge themselves to be their best selves.
We step up to the plate even (and especially) when things get tough, safe in the knowledge that we have each other's back, so that no one feels unsupported when out on a limb. As a team, no challenge is too great for us, but likewise, nothing is beneath us. We speak and act freely, but only when it comes from a place of genuine respect and right intention.
Aristotle and Socrates explored the concept in detail, but there are 3 key themes of Phronesis that underpin what Phronis strives to be:
PRACTICAL ACTION: Phronesis is best known for a type of wisdom or intelligence. More specifically, it is wisdom beyond the theory – grounded in practical action and the credibility that comes with experience.
GROUNDED IN TRUST AND VIRTUE: Ancient Greek Philosophy talks of Phronesis as having both good judgement and excellence of character, and exists when a person has moral and ethical strength.
ENABLING A BIGGER PICTURE: Phronesis involves not only having the ability to decide how to achieve a certain end, but also the ability to reflect upon good ends that enable something better – 'living well'. It is thinking, action and behaviour to enable a new context.
So, to us, Phronis means everything. As an infrastructure business, it is about thinking differently and delivering powerfully to create better futures. It is why we exist.
Phronis is based on the word Phronesis, a word in Ancient Greek philosophy often translated as PRACTICAL WISDOM
Read a little more about us … and our values
Phronis celebrated our 4th annual Croquet...
read more